"Finding Joy in your Heart and Love in your Soul"
There are no pre-requisites to register for this training except a desire to learn meditation and for those who are interested in eventually teaching meditation to others.
There are four modules in the total training commencing with Module 1.  You can register for each module as they are released and there is no criteria to finish all four modules.
MODULE 1
Awareness Yoga
In this Module 1 training the focus is on meditating to cultivate awareness which is sometimes difficult to achieve in such a fast paced stressful and busy world.
Meditation based on awareness is essential for positive mental health.
Meditation based on awareness calms the mind and encourages one to seek an alternative world.  This "alternative" world is said by many Spiritual Leaders to actually be the "real world". 
When we are able to practice awareness any time and in any place, we become the observer of our lower nature which some call "the monkey mind" or "the unreal world" noticing how quickly it moves from one thought to another which affects both the breath and the body and can therefore cause symptoms of anxiety and stress.  The intent of this module is to learn awareness as the pathway to calming the monkey mind and becoming more centered in the peace of the Soul.
What is awareness yoga
Learn the four primary keys to recognizing awareness
Meditation Posture
Body scan and relaxation meditations
The benefits of meditation in your daily life
Module 2 – Meditation for Love and Joy - Dates released after the completion of Module 1
Module 3 – Meditation for Wisdom
Module 4 – Meditation Teacher Training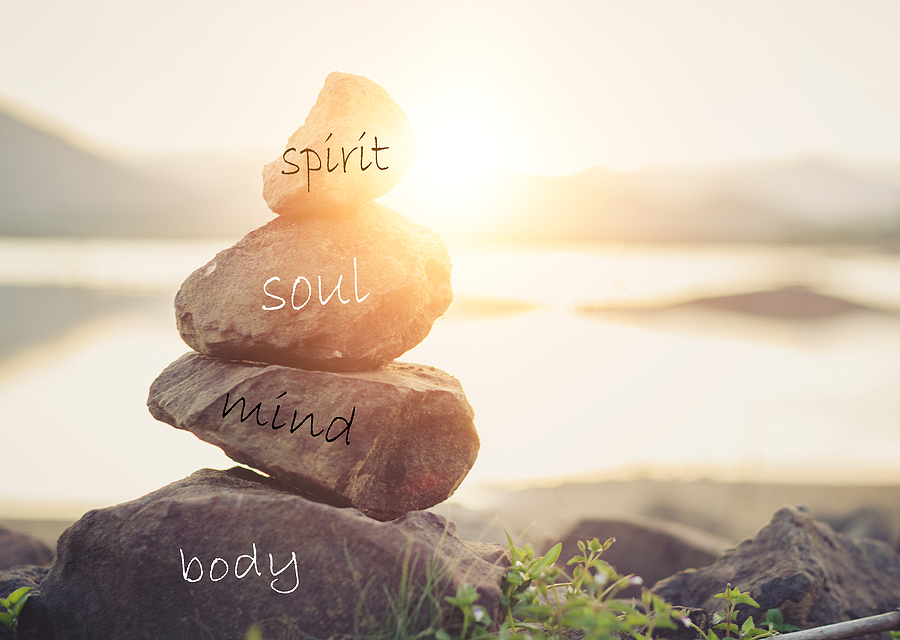 "What is Consciousness?  To know the nature of all things" (Catherine Wood)