Couples Sensual Massage Workshop
When was the last time you and your partner really connected, communicated, shared sacred space and became mesmerized in each other's touch and presence?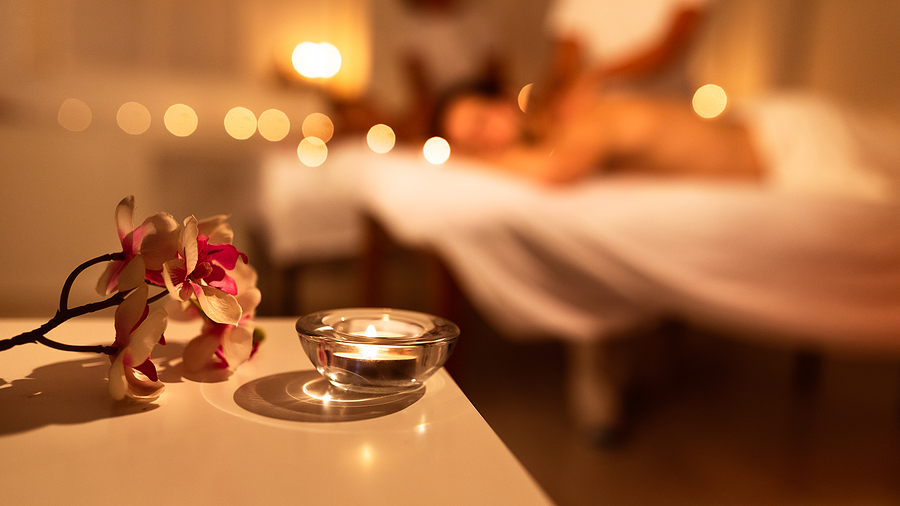 Tantric An Mo Massage is an erotic, sensual experience creating pleasure, intimacy and a deep heart connection. 

An Mo is a rubbing and pressing technique to open the energy channels of Chi (life force energy), Ching (sexual energy) and Shen (spirit).
Massage and touch is a wonderful tool to bring more pleasure, depth and intimacy into love-making, to be used as part of foreplay or simply as a time-out experience with no expectations other than to be indulged, nurtured and loved unconditionally.  When we learn to surrender to pleasure, we also heal and energize and reach new heights of sensitivity to orgasmic energy. Sensual touch is one of the most beautiful experiences of love we can give to our beloved.
This workshop will also focus on the foundation practices of Tantra through breathing practices - to circulate sexual energy through the body and grounding to become centered in the moment and strong in your core energy, heart connection - to connect physically, emotionally and spiritually in other words to really MAKE LOVE.
What are the benefits of attending this workshop?
You will both learn the basic principles and philosophy of Tantra in a professional space
Breathing techniques for vitality, relaxation and cultivation (circulating) sexual energy
Creating Sacred Space - Learn how to connect through your heart centres so sex becomes making love
Foreplay techniques and everything you ever wanted to know about the big 'O' (orgasm)
An Mo Sensual Tantric Touch Massage to give and receive